Key Achievements
Increased room bookings by 20%
Increased fan base from 400 to 9,000 in 2 months
Increased number of TripAdvisor's reviews by 50%, helping the #17 rating by TripAdvisor among Top 25 Small Hotels in Europe
The Challenges
IDW Esperanza Resort is a boutique, luxury, and eco-friendly resort, located in Lithuania. It appeals to both leisure and business travellers; offering a wide range of activities, gourmet cuisine, spa treatments, and business conferences.
For this client, our challenge consisted of 5 key objectives.
Increase the total number of fans on Facebook.
Train marketing team to manage the development of a Facebook Community.
Run a Facebook Contest to engage followers & grow email list.
Grow number of reviews on Trip Advisor by connecting with clients on social.
Increase online brand awareness & web traffic.
The Work
Helped IDW Esperanza Resort become #17 on Trip Advisor's "Top 25 Small Hotels in Europe", by increasing online client reviews through multiple online initiatives on Facebook, Email, and at the resort level.
Our experts provided on-site training for IDW staff for effective content creation & community management. We developed a 12 months strategy to ensure all social media efforts support business objectives
Discovered and worked with relevant online influencers in the travel industry that created and shared articles and publications about the resort
We ran an advertising campaign to increase fans base from 400 to 10,000 within a few months
Set-up a Valentine's Day promotion to engage fans and build email list
The Result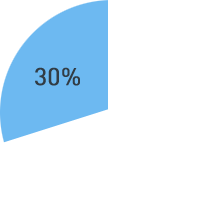 Website Traffic
went up by 30%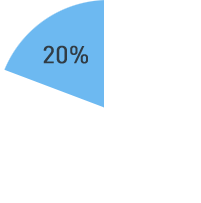 Bookings
Increased by 20%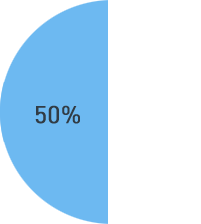 Reviews on TripAdvisor
increased by 50%
Today IDW Esperanza Resort has an established Facebook community, with a relevant, active, and curious fan base that has a genuine interest in IDW's posts. By utilizing social media effectively, IDW Esperanza has been able to gain a competitive advantage on many competitors in the same industry. Many prospects have inquired about weddings and business conferences at IDW. Brand awareness has grown tremendously, even attracting European celebrities to the resort.