Key Achievements
Increased Sales by 20% during duration of the advertising campaigns
Successfully trained internal marketing & sales teams on effective LinkedIn tools and techniques.
Increased online traffic by 20%
Connected with over 50 decision makers in their industry.
The Challenges
Clarion Medical Technologies has been offering high performance products since 1989 for Aesthetic, ENT, Gynecology, Urology and Vision applications. Clarion Medical Technologies has grown to become one of Canada's largest private medical companies. With over 3,000 systems installed, more than 100 employees, and over 40 technologies, Clarion has built a reputation based on partnership and commitment to customer satisfaction.
Increase the total number of fans on Facebook.
Train marketing team to manage the development of a Facebook Community.
Run a Facebook Contest to engage followers & grow email list.
Grow number of reviews on Trip Advisor by connecting with clients on social.
Increase online brand awareness & web traffic.
The Work
Created an in-depth industry analysis summarizing social media activity, purpose, and effectiveness for their top competitors and industry leaders. We analyzed the strengths and weaknesses for their competitors across every social platform, and identified immediate & long-term opportunities for our client.
Delivered a 12-month strategy across every social media platform to support our client's business objectives, which were lead generation, brand awareness and support for their business partners.
Structured Advertising Campaigns for specific products & promotions across Facebook & LinkedIn. This included audience research, visuals and ad copy.
Identified Key LinkedIn Groups for Lead Generation. Trained on LinkedIn prospecting techniques. Developed best practices & plans to run a successful LinkedIn group.
The Result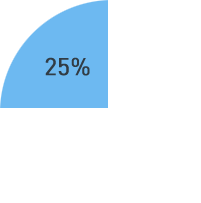 Increased online
traffic by 25%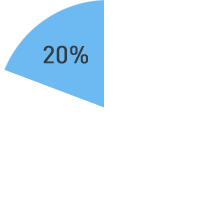 Increased Sales
by 20%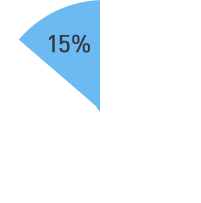 Sales team productivity
up by 15%
By utilizing the online channel, Clarion Medical Technologies has been able to gain a competitive advantage on many competitors in the same industry. They increased sales, expanded their market and established themselves as one of the industry leaders in Canada, Brand awareness has grown tremendously, even resulting in a lucrative acquisition from a large American corporation. Today, Clarion Medical Technologies is a part of the ALPHAEON Corporation, they acquired Clarion Medical Technologies Inc. for $55 million.